Hosting dinners and celebrations can be real chores for you and stressors for indoor pets! Having many visitors in your home can make your pet feel anxious and/or overwhelmed, so determine if your home is comfortable enough for your furry friends. If it isn't, your pet might react by breaking house rules or having accidents on the carpet! Use these three steps to pet-proof your home during the holidays!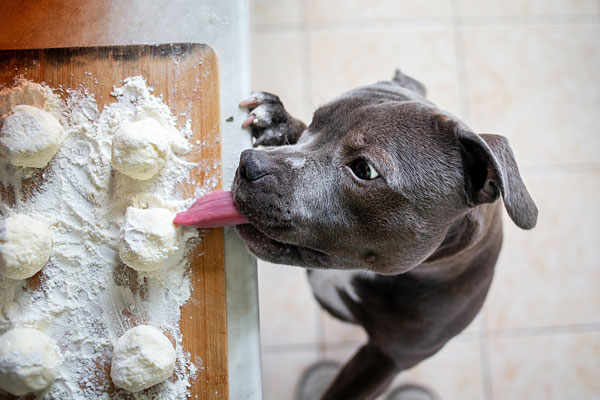 Grab the Right Tools
Pets are cute but can be messy! Shedding fur, bringing in dirt or leaving mud tracks, or kicking litter out of the box are just a few habits. Make cleaning up after your pet easier by:
Routine brushing 

Setting mats in front of doggie-doors and entrances

Setting towels at their favorite napping spots

Challenge Your Pet's Mind
Indoor pets get bored easily. If your dog or cat isn't mentally stimulated with games, they might bite or chew through your favorite belongings. Nurture your pet's curious side by providing toys and an exercise routine like walks or runs.
Socialize Your Pet
During a holiday party, your pet will be exposed to more people. If they're not socialized, then they may get anxious or bad-tempered. Make sure to provide an area in the house for your pet to escape to. Also, consider taking your pet to behavior counseling if they're aggressive.
Contact Our Animal Hospital Today!
Contact our veterinarians online or by phone at (956) 787-2709. On another note, Valley Animal Hospital strongly urges everyone to take COVID-19 precautions during the holidays. Be safe!