Many people enjoy creating healthy New Year's resolutions at the beginning of each year, but how many have considered breaking an unhealthy habit in their canine friend? Chewing on shoes or furniture may seem like hard habits to break in a pooch, but it is doable! Learn why your dog might be chewing too much on items and what you can do to end this problem.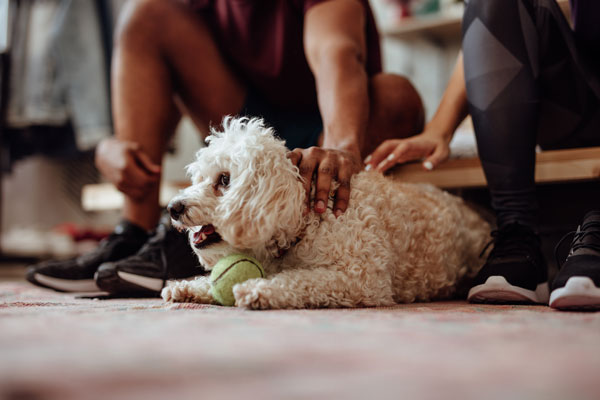 Take Note of Your Dog's Behavior
All dogs naturally enjoy chewing on objects while they explore their surroundings. However, if yours is aggressively chewing, there could be an underlying issue like separation anxiety. There could also be an illness only a veterinarian can determine. Before making an appointment with our doctors, consider doing the following:
Record a "chew diary" of when your dog starts chewing and which objects are bitten.
Increase his/her social and exercise times as a way to lessen their urge to chew.
Distract your pet with a chew toy instead of using negative disciplines such as yelling or spanking.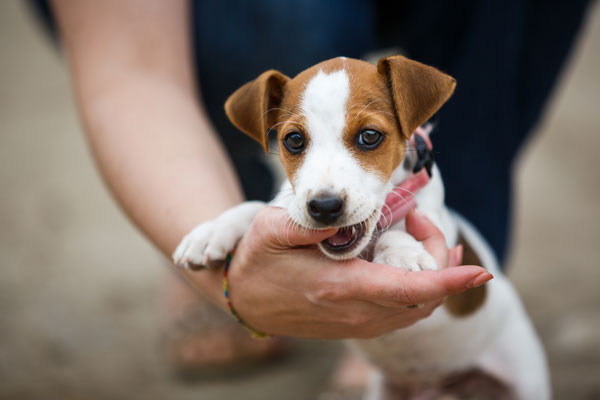 Train Your Pooch Early
Puppies, typically three to six months old, use chewing as a way to teeth. However, if allowed to nibble on people's hands, couches, or other objects, puppies can create a bad habit of chewing on everything. You can avoid this by:
Telling visitors not to allow your puppy to nibble on their fingers during petting.
Socializing your puppy with other dogs and people so they learn how to play safely.
Offering a toy instead of your hand when your puppy feels like teething.
Visit Our Pet Hospital Today!
Have you noticed your dog exhibiting harmful behaviors or bad habits? Visit Valley Animal Hospital to speak with one of our veterinarians on identifying and treating negative behaviors in your dog through our behavioral counseling programs. We're conveniently located in Pharr, which is close to larger cities like McAllen, to help you.