Many families love to vacation and bring their furry friends along during the spring break period. If you plan on doing the same, have you considered which items you'll need or what you'll have to do ahead of time to make your pet's trip hassle-free? Our vets would like to share a few tips to help you prepare.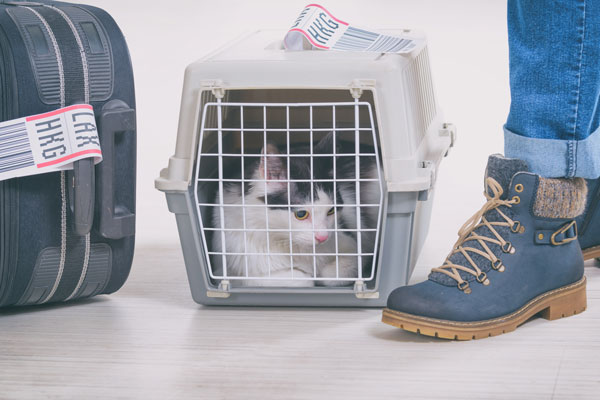 Collect All Proper Documentation
It's best to have a copy of your pet's identification when traveling. This can include:
Vet records
Travel ID tags
Vaccine records
Pet insurance documents
If traveling by plane, know that airlines require USDA health certificates for pets. These certificates show that your pet is disease-free and is approved to travel by plane.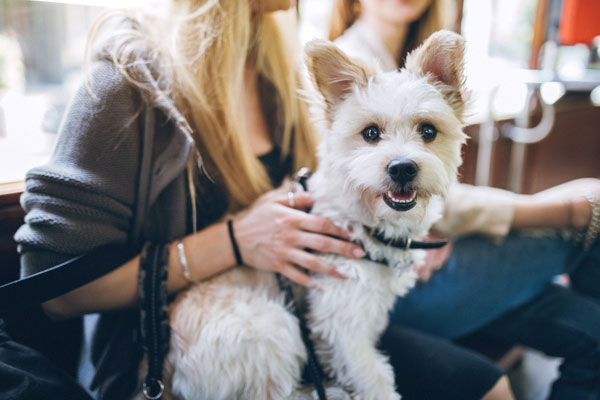 Check Ahead if Traveling Abroad
If traveling internationally, we suggest confirming with your destination's consulate beforehand about your pet. Depending on the country, you may be required to present additional documents or pay fees. Lastly, confirm that your hotel is pet-friendly.
Microchip Your Pet
It's always best to have your pet microchipped. If your pet happens to get lost, a microchip can be scanned to identify him/her once located. Microchips also contain your contact information. One thing to note is that microchips cannot be tracked via GPS.
Make a Supply Checklist
The last step in preparing your pet for travel is ensuring their comfort for the trip. Your pet will need a spacious travel carrier along with:
Toys, food, and snacks
Food bowls and water bowls
An additional leash and collar
Contact Us for More Information
Our veterinarians can provide more important information about your pet's wellness as they travel. If you have any questions, contact us today!